Dear Rebatee Members, we are currently updating the service. Our creator managers will send you new tasks via email. We highly appreciate your patience and understanding.
Rebatee's guide to do an unboxing video for a beginner
As the demand for unboxing videos rises more content creators are getting in-to it. Some of these unboxing videos are made about a huge range of diversified products that can help people make an informed decision. Even if you are not a professional cinematographer and have equipment to make top notch video you can start with your smartphone and some lights to make a good quality unboxing video.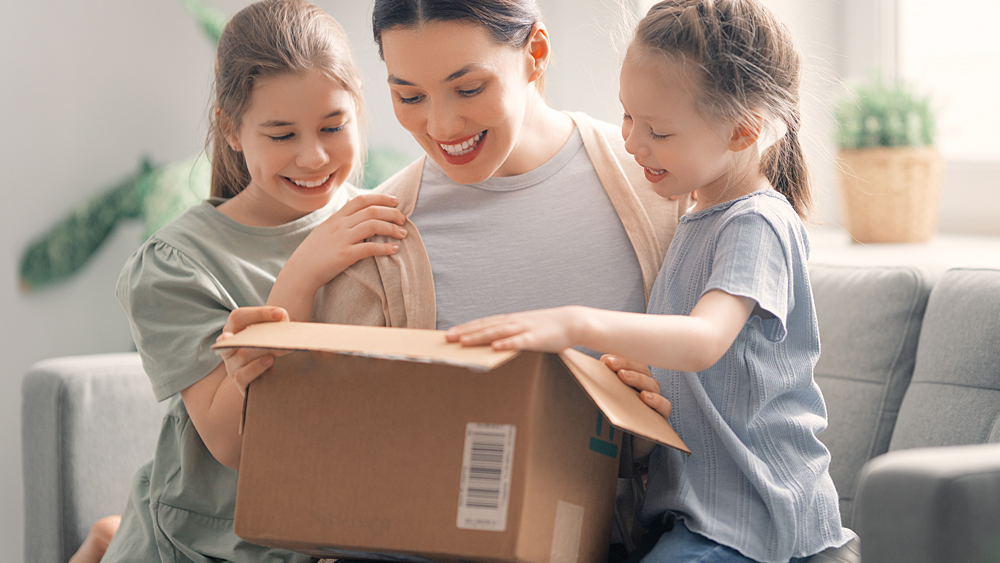 Here are some of the tips for you to make a good unboxing video that can engage with the audience.
Good Equipment
If you want to produce quality content there is no alternative to high quality equipment, if you have the budget buy a good camera. Unboxing videos are about showing in details about what is in the box. If your video lacks the quality of showing details the audience might miss the content they are looking for in the video. You can use a modern day flagship smartphone too and shoot the video in landscape mode. The next best thing is a microphone to give quality voice in the video. So you can buy a microphone that will increase the content to another level. Next thing you would need is to stabilize the video for which you will need a tripod. There are lots of options in the market right now with cheaper price. A good tripod will go a long way to help you with your video and bring value to your productions.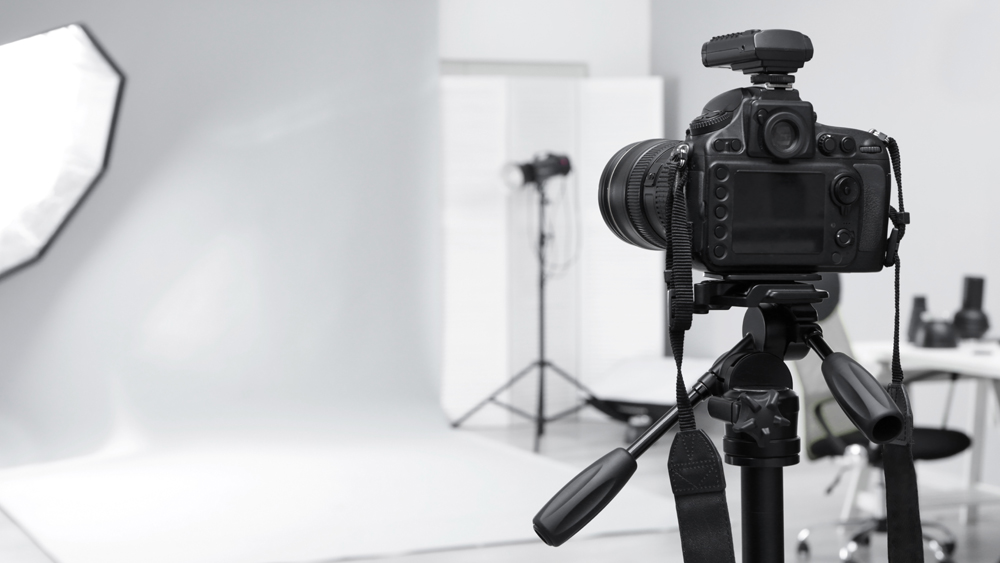 Landscape Mode
We only accept videos that are made in landscape mode. Because our research has told us the portrait mode videos are not well accepted for unboxing videos. Go ahead and watch an YouTube video NOT in landscape mode and scroll down to the comments. It will be clear quite quickly that people want to see video in landscape mode for unboxing videos. Your smartphone or camera may have the option to record at different levels. Many phones have the ability to record in 4k but which is best for an unboxing video. Amazon have the option to upload a video up-to 4k, Youtube will share your video at 4k so don't worry to much about that platform. FB will adjust bit rate as it sees fit for the best user experience. Since FB does what FB does I wouldn't worry about it either. For the love of all things wonderful in this world please record in landscape mode. You have the time, its not an emergency, and its 100X better.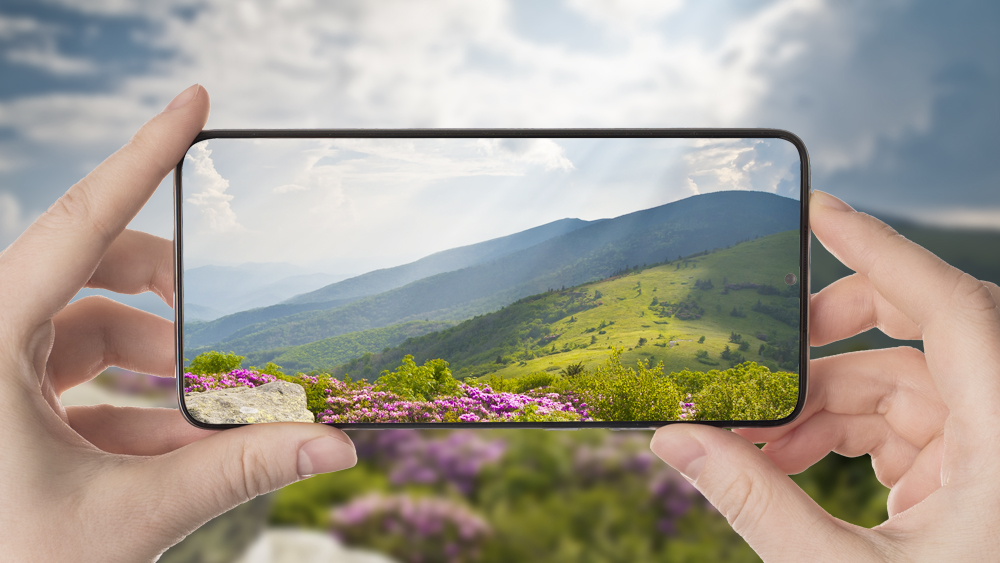 Lights
Lighting is crucial in making content and will play a big role in the perception of the viewer. If you don't have good lighting the video looks dim and will have a negative impact from viewers. If you are using lights of the room make sure you are shooting near the light, or if you are using the natural light then shoot near a open source where the light can pass through. But the best way to get consistent lighting on your video is that you get some lights that you can control. We suggest buy LED ring Lights or studio lights. There are many cheaper options you can look on amazon with really good durability. So before adjusting the lights take a sample video with the box you will be reviewing and then adjust the lights according to what looks good. A trial run will save you a lot of time adjusting the lights.
Background
Simple is always best when you are going for the background. Unboxing videos are meant to be focused on the product and yourself. So if you have a background that is either messy or have way too many things going on it won't have the same effect on your audience as a simple background with a plant will have. So, you have to make sure that you are able to make a decent unboxing video without any distractions, this will keep the users focused on the actual unboxing and not miss anything you want to share with them. For a basic idea I suggest you choose a light color background like white, ash or sky blue with a plant on the right side and a simple self with some decor things on it which liven up the video with some green which is always nice to look at.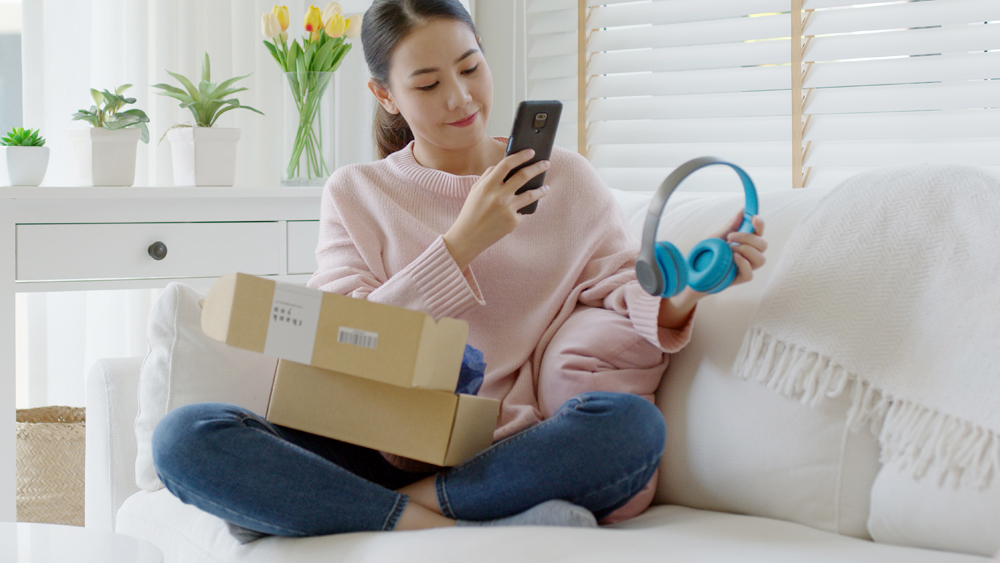 Be Yourself
The most important thing is to be yourself. If you're a funny person, be funny. If you are a methodical kind of person, use it in your videos. As said above, your personality is what brings people closer to you. Normally consumers can catch a pushed opinion or a marketing video mile off. People that are watching want to see and hear what YOU think about the product. Your personal style, accent, word choice, humor, and view points will win you points. You may be excited and want to rush through the process, we understand its exciting! While you don't want to come across as a robot be sure to speak clearly so viewers can hear all the interesting things you have to say. Good posture and a steady pace will help convey your message in an easy to understand manner. While you may want to get into the technical details keep it simple and share you initial reactions. Although unboxing videos are highly visual, people are also tuning in for your voice and commentary. Describe each piece you pull out of the box to help put it in context and provide your feelings on the product as you go. Remember to speak clearly and slowly so your audience can keep up, and don't hesitate to crack a few jokes and show some personality to gain more traction on the video. Always do research about the product before reviewing it that way you can share some inside knowledge of it which can give your perception and views on the product a clear picture.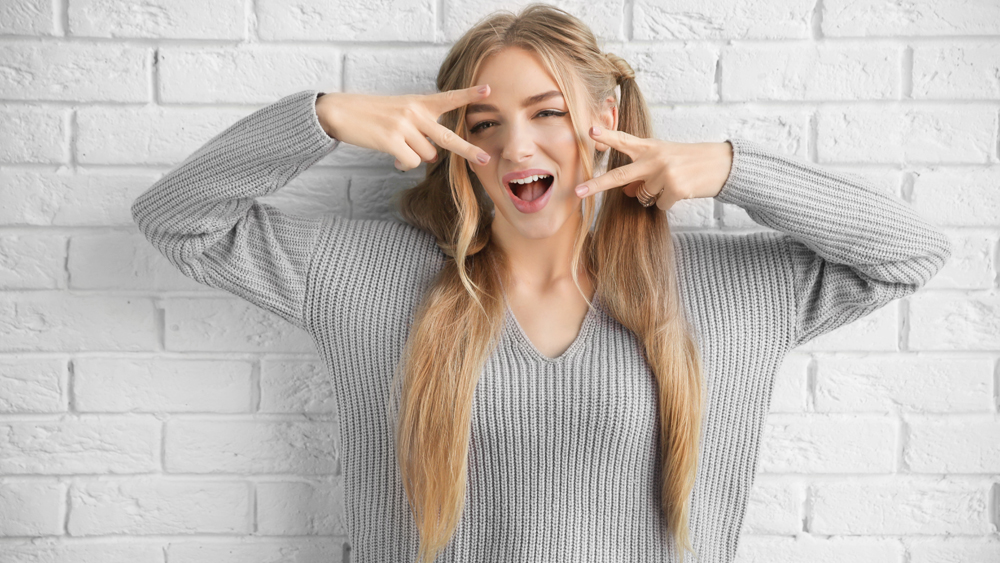 Notice The Packaging
Now-a-days most of the manufacturers also focus on the packaging material and the design. A package represents what's the product will be inside and consumers are more aware today then ever before about the packaging material and the environmental impact waste has. If the company has taken the time to be environmentally conscience take note of it, customers will appreciate it and your videos will have more traction.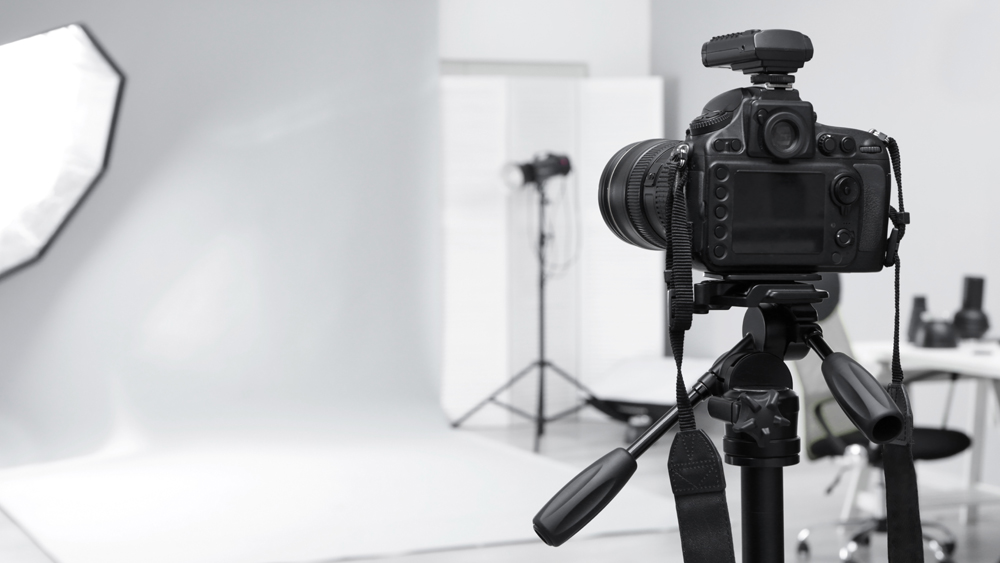 Demonstrate the product
One of the main reason for an unboxing video is to see how the product works. Since you already did your research about the product and you know most about it and how it works. Even then if you don't know how some features work you can always take a pause and learn about it to demonstrate it. This move will show that your expertise on it. But sometimes a little ignorance is better and it can be a good way to connect to the users if the product is too technical. Then they will find out how it works with you and will figure out that it is easier to operate and product will be more valued by the views. As you demonstrate or attempt to demonstrate how the product works, offer your comments on it which is really important. Why you likes the product? Why would you recommend the product to others? You opinion matters and you must include this in the video and make sure your viewers find it authentic and try to give genuine key points you likes about it.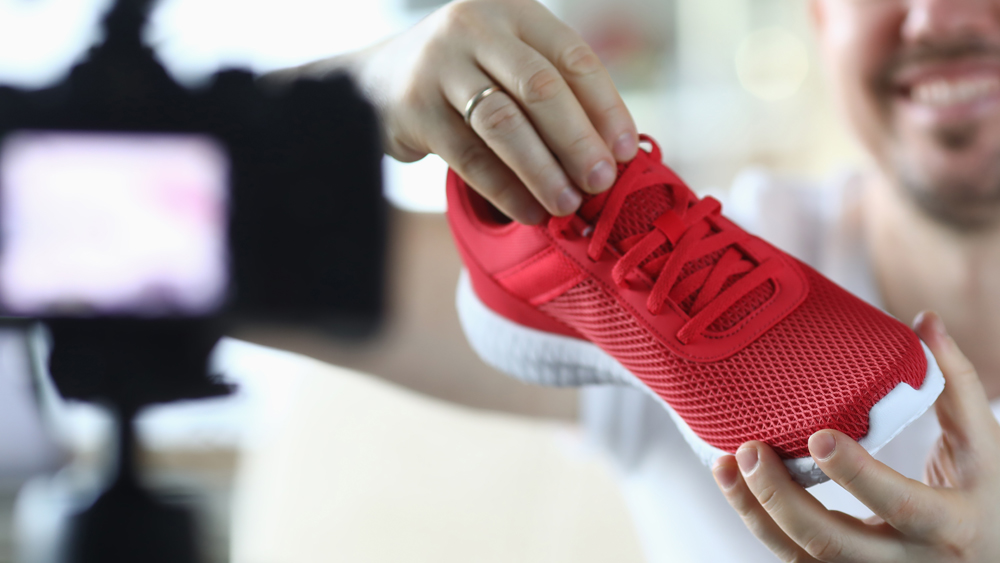 Post Production
This is one of the most important aspect of the video that you will be outputting. Because all your shooting comes to how you edit the video and which points you want to focus more. Here are some key points in post production:
Background Music
Adding a background music can elevate the video to another level. Make sure you choose some copyright free music and add those in your videos and this will definitely make your video much exciting to watch. You can also add some sound effects which bring it to another level and make it entertaining and brings in a ton of value to the video.
Color Correction
The next best thing for you to do is to color correct the video. You can watch many tutorials online on "how to color correct a video?" This bring in a lot of input to the video and make the video visually nice to look at.
Speed Up
Sometimes it is really boring to get through a packaging as you don't have much things to say about it until you open so you can always choose to speed up the process or consider to make some hard cuts to make it shorter and make the experience of viewing this more pleasurable. You audience will really appreciate this.
Add Transition Effects
When you are going from a shot to another it is always better to add some transition shots. If you work with kids sometimes kids don't act like you want them to and you have make a hard cut so you can use transition to make it easier. Once you start to use this you will know how much better your videos look.
Add Subtitles
You can also add some subtitles to highlight some points you want to express. This brings in more values to the video as it highlights some key points through text and give the audience a much better context of the video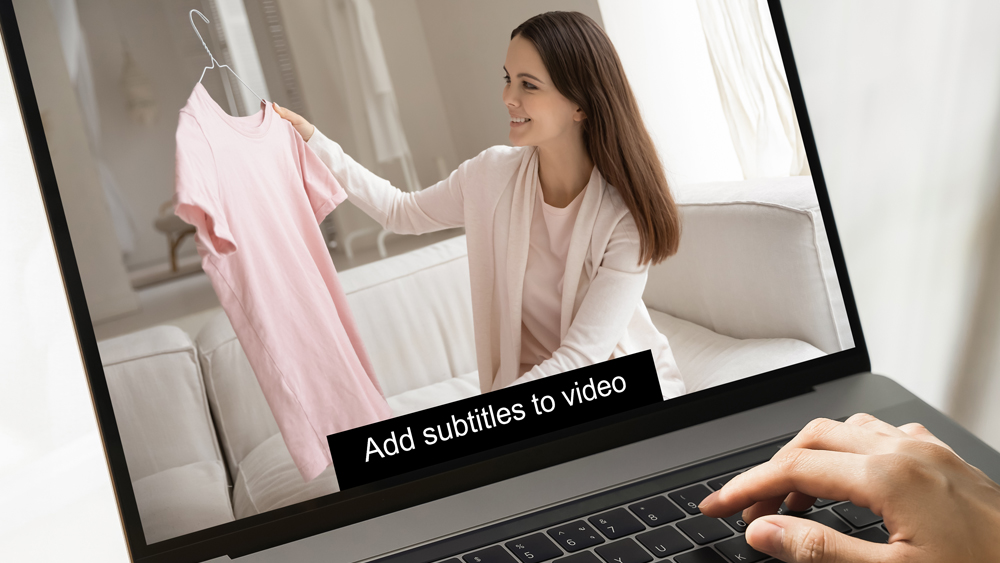 Add Graphics
Make a intro for the product with the product name and the logo and you can use the same as outro too. You can also add some pictures or some effects to make sure the video has something extra-ordinary and stands out. A little effort in the post production will go a long way to make the video more presentable and exciting to watch.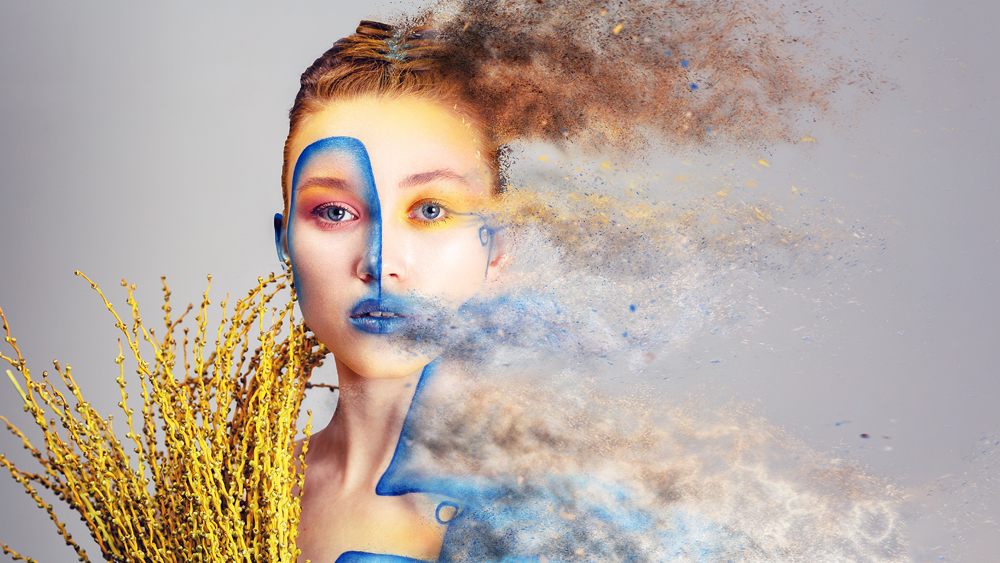 Ending
Unboxing videos have a huge impact on the product. It is also a huge trend now, as this gives potential buyer an in-depth look of the product. People are always looking for an honest review of the product. So if you want to be a part of this trend and influence people try with us and improve your skills to become a social media influencer. Rebatee will give you the platform and option to try out your creative side and be part of something that you can be proud of in future.