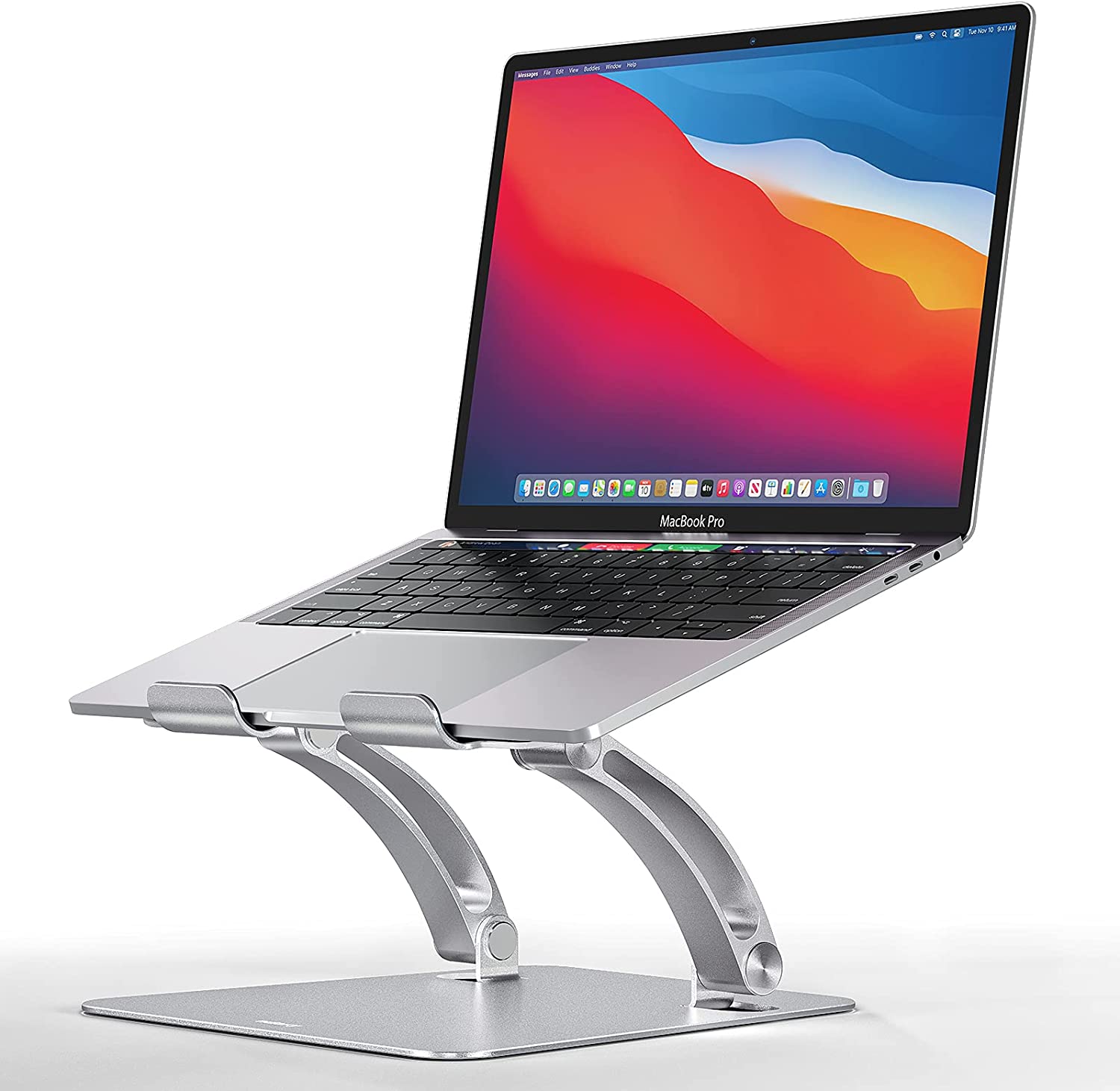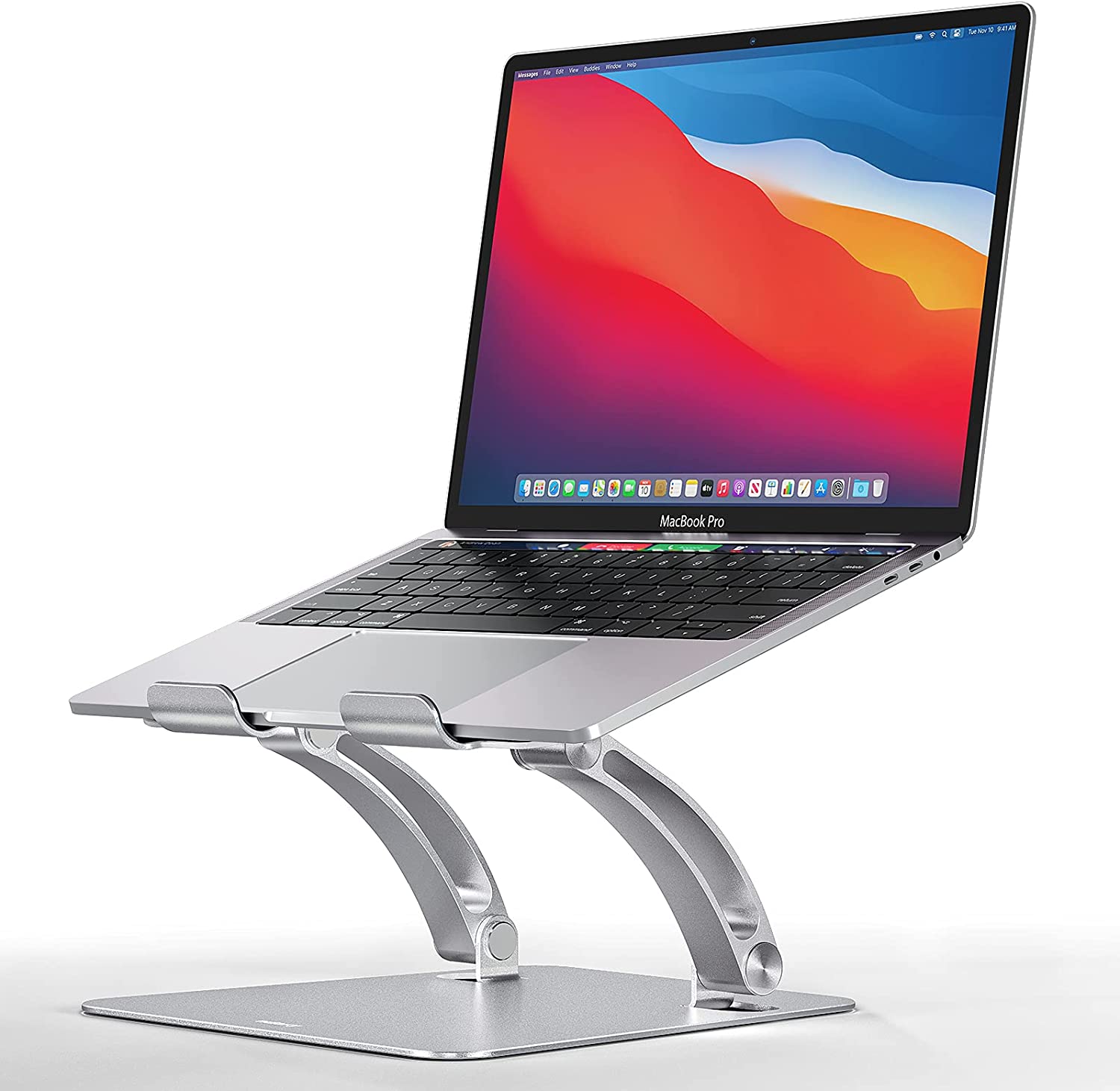 ---
{{ reviews.likes }}
{{ reviews.favorites }}
0
{{ reviews.views }}
Adjustable laptop stand for desk, PLEASE DO NOT USE THE COUPON
Price after Rebate
$0.00
$26.99
Tips
If there is a clipable coupon on the Amazon product page, please clip it when placing your order.
Procedures:

Features
Ergonomic Design: Laptop stand adjustable height can be adjusted to a proper height and angle so that you can get the best view angle of your laptop. You don't have to lower your head anymore, you will definitely get a healthy body posture with this adjustable laptop stand for desk, thus releasing the pain on your neck or spine.
Description
Stable and Sturdy: The main body of the macbook laptop stand is made of high-quality aluminum alloy, thus gives the mac laptop stand a stable performance that can support laptops up to 11 pounds. The 2 transverse silicone strips on the surface can hold your laptop firmly. Plus the silicone anti-slip pads at the bottom of the base plate make the stand even more stable. Upgraded Design: This laptop riser for desk has dual wider support legs than general stands, also, the base plate is even thicker at the same time. The fine aluminum alloy material can help your computer cool down, and the ventilated hollow design also helps the heat dissipation of your mac pro computer. The fluent curve design of the support legs makes the stand looks simple and stylish, and it also provides more space for the storage design. You can easily put your keyboard under it. Foldable and Portable: This portable laptop stand is fully adjustable and foldable, It weighs only 1.76 pounds so taht you can easily put it into your bag and carry it when you go to school, library, office, meeting room, coffee shop, etc.