Each saving is an earning!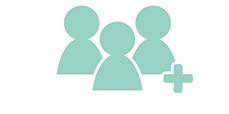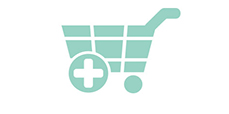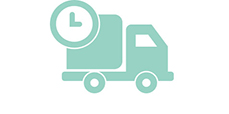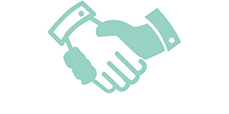 Join us and get 3000 coins.
Pick your favorite product and get rebate using coins.
Make purchase and confirm order delievery.
Rebate approved and receive payment through PayPal.
100 Rebatee Coins = 1 USD Rebate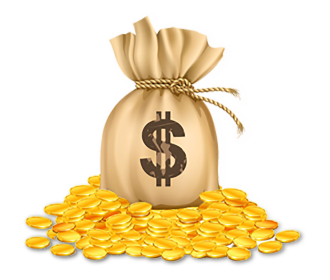 1. Refer a friend (1000 coins)
2. Daily check-in (30 coins)
3. Rebatee Review (up to 1500 coins each)
4. Unboxing Video (up to 1500 coins each)
5. Social Influence and more
"Awesome, my video sells!"




Pick a product with video mission.
Purchase product and shoot an unboxing or review video.
Upload to YouTube and submit to Rebatee.
Tips: The reward you will receive for each video is based on your R Level. The higher quality the video you create, the higher R Level you will get.
Refer three members and apply for Rebatee Influencer.





What are you waiting for?Join us now.